How about a lil' game of fill in the blanks?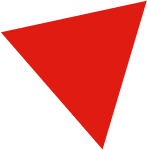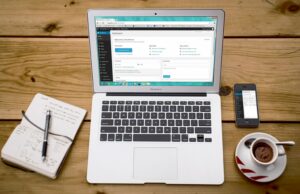 WordPress is a popular content management system (CMS) used by millions of websites around the world. With its user-friendly interface and vast array of plugins, WordPress has become the go-to platform for many beginners
Search engine optimisation, or SEO for short, is a critical component of any online marketing strategy. The process of optimising your website for search engines involves a wide range of activities, from keyword research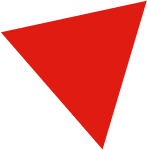 Subscribe to receive the latest news and updates about Us. We promise not to spam you!