Content marketing is a powerful tool for building brand awareness, establishing thought leadership and driving customer engagement.
Elevating Your Brand with Strategic Content Marketing in Ireland
At Vision Digital Solutions, we believe in creating content that is informative, engaging and relevant to your target audience. Our team of content marketing experts develops custom strategies that align with your business goals and drive results.
We conduct in-depth research to identify the topics and themes that resonate with your target audience. Our team of skilled writers, editors and designers craft high-quality content that educates, inspires and engages your audience. From blog posts and social media content to ebooks and whitepapers, we develop a wide range of content formats to meet your needs. We also optimise content for search engines to increase visibility and drive traffic to your website. With our strategic approach to content marketing, we help you establish your brand as a thought leader in your industry and drive meaningful engagement with your target audience.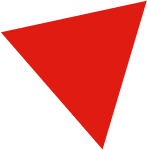 Our Partnership & Collaborations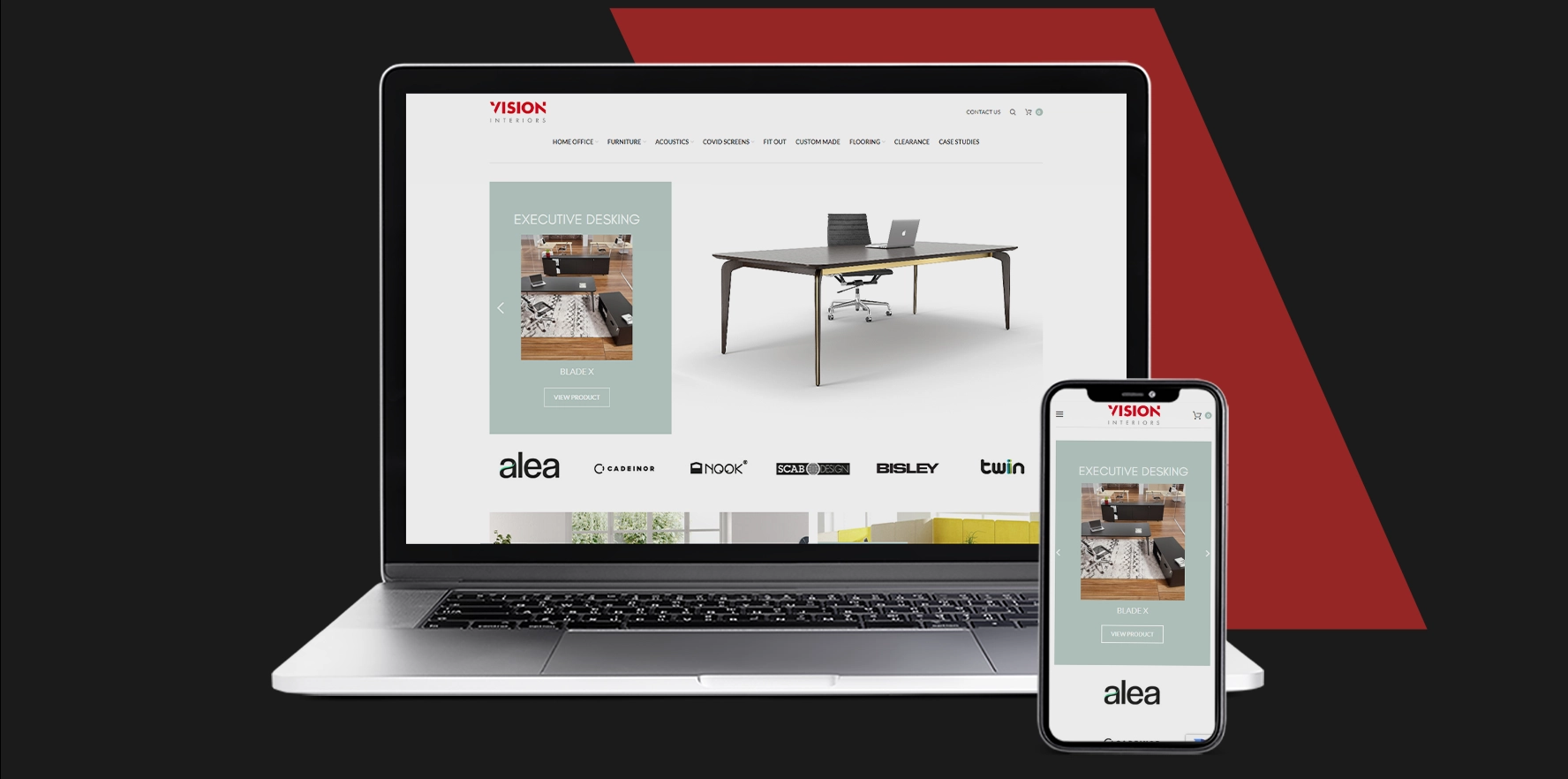 Case Studies
Vision Digital Solutions was tasked with improving the search engine optimization (SEO) of Vision Interiors Office furniture website.
Read More »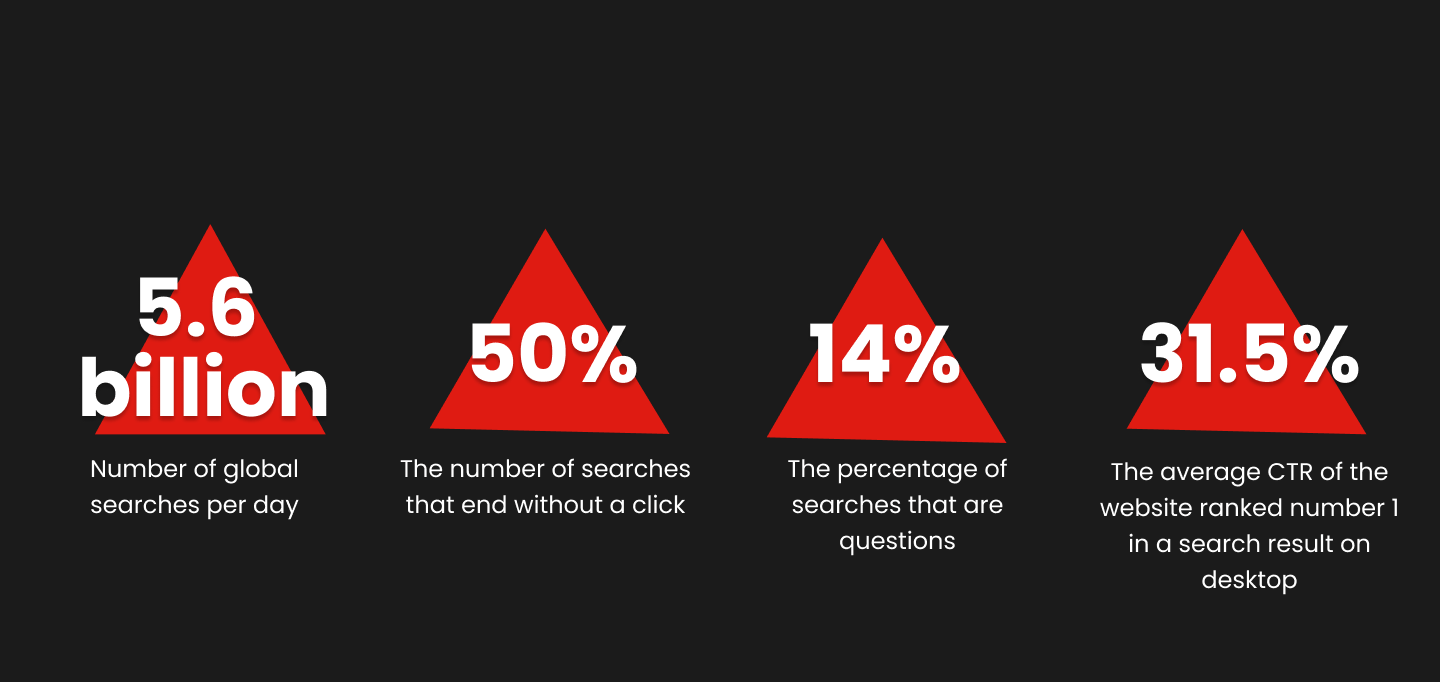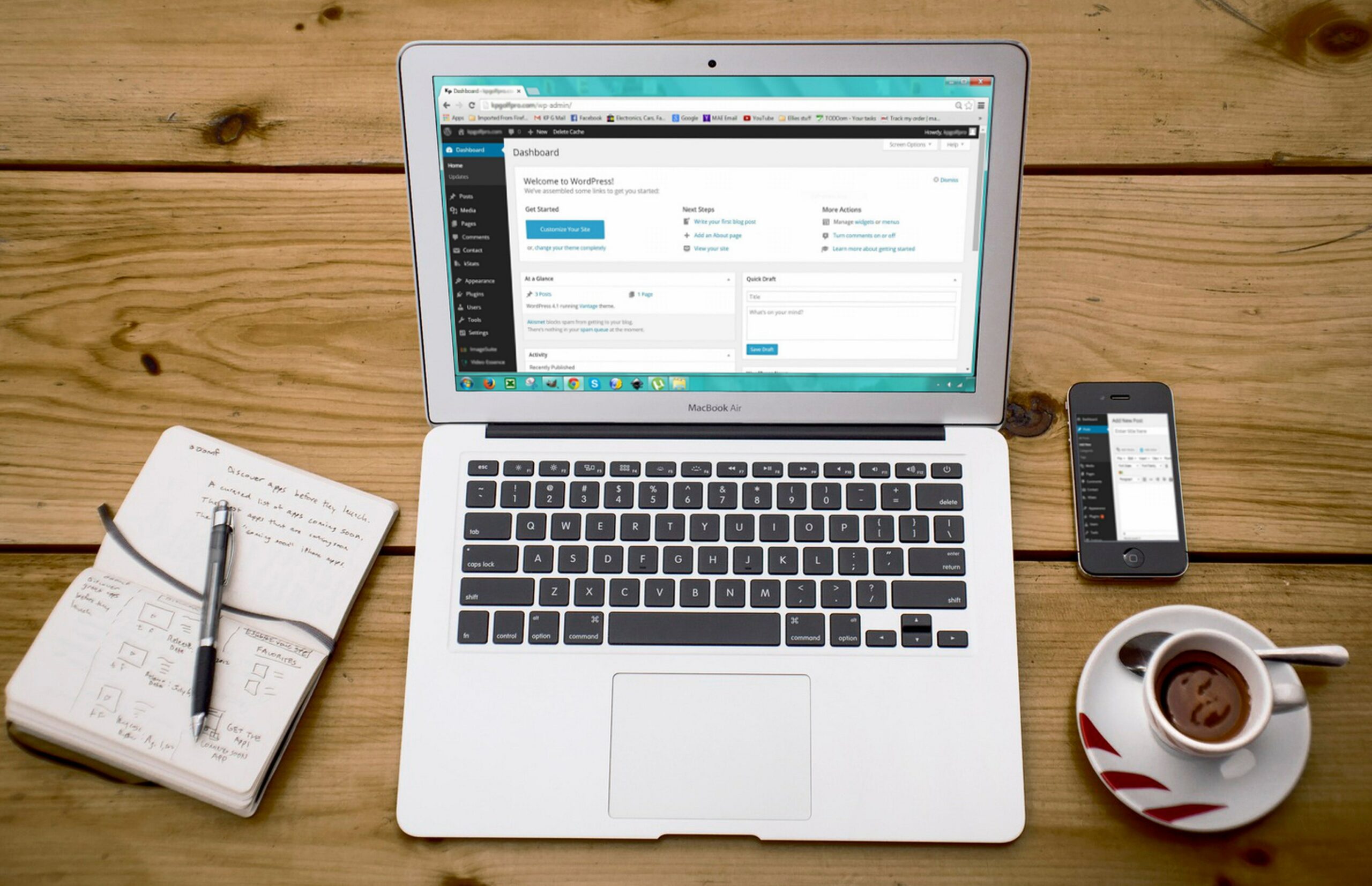 WEB DEVELOPMENT
WordPress is a popular content management system (CMS) used by millions of websites around the world. With its user-friendly interface and vast array of plugins, WordPress has become the go-to platform for many beginners and professionals alike when building a website.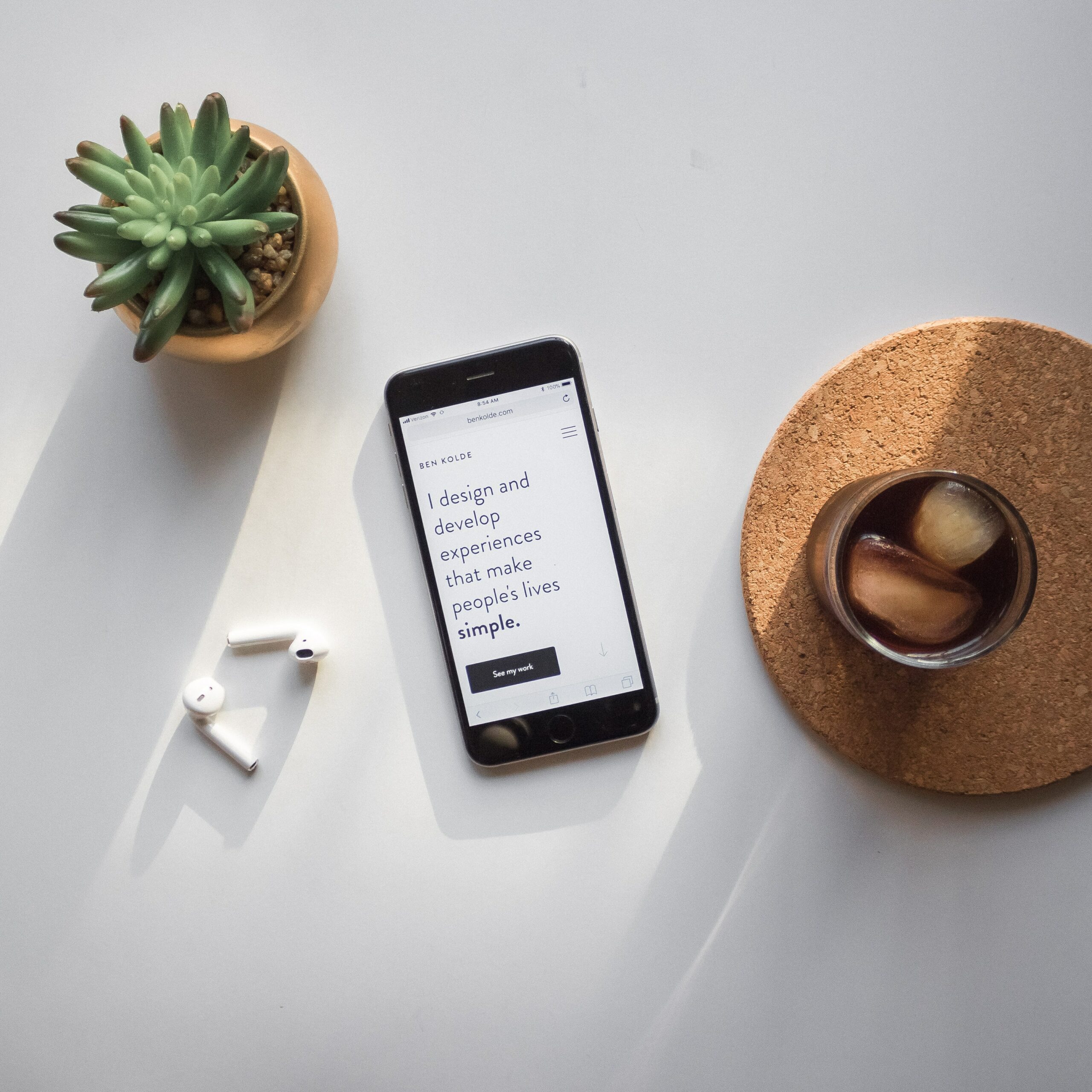 Designing and Developing a Professional Website for Optimal Online Presence In today's digital age, having a strong online presence is essential for any business or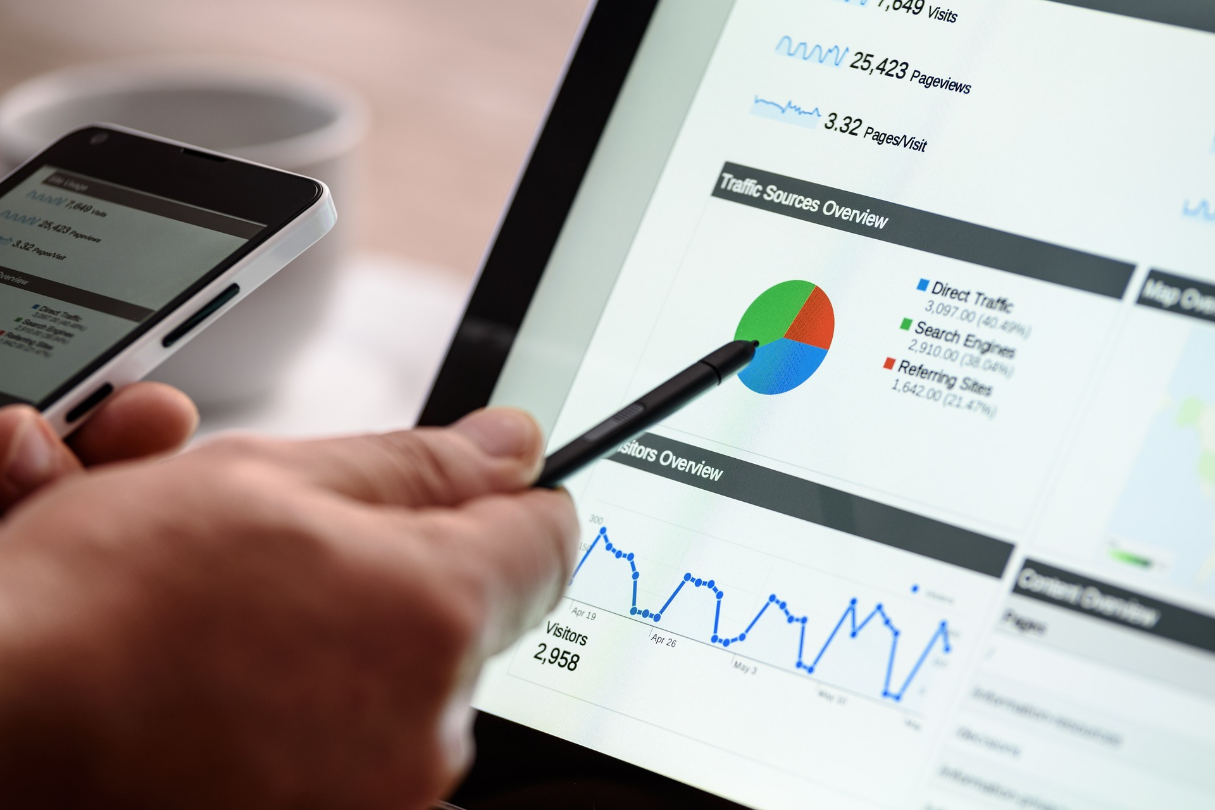 Search engine optimisation, or SEO for short, is a critical component of any online marketing strategy. The process of optimising your website for search engines

Digital Consultancy
Expert guidance for success in the digital landscape.

Google Ads
Targeted campaigns, maximum ROI: drive business growth with Google Ads.

Web Design​
Stunning designs, seamless user experience: we bring your vision to life.

Email Marketing
Connect with customers, increase conversions: unlock the potential of email marketing.

Content Marketing​
Compelling content, wider reach: our strategy drives engagement and conversions.

SEO
Boost traffic, improve rankings: our SEO strategies deliver results.

Conversion Rate OptimiSation
Boost conversions, maximise ROI: unlock your website's potential with CRO.

Web
Development
Expertly crafted websites, optimised for user experience and performance.

Social Media Marketing
Increase brand awareness, drive engagement: social media done right with Vision Digital.
How about a lil' game of fill in the blanks?