Google Ads Marketing Agency
Accelerate Your Online Growth with Vision Digital's Expert Google Ads Services.
Experience the Power of Data-Driven Solutions with Google Ads!
Maximise your online growth with Vision Digital's expert Google Ads support. Our data-driven strategies and continuous optimisation tactics ensure that your campaigns drive traffic, generate leads, and increase conversions. From keyword research to ad creation and performance tracking, our end-to-end support takes the complexity out of Google Ads management. Trust our team of experts to help you achieve your business goals and maximise your ROI.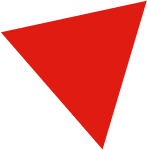 Our Partnership & Collaborations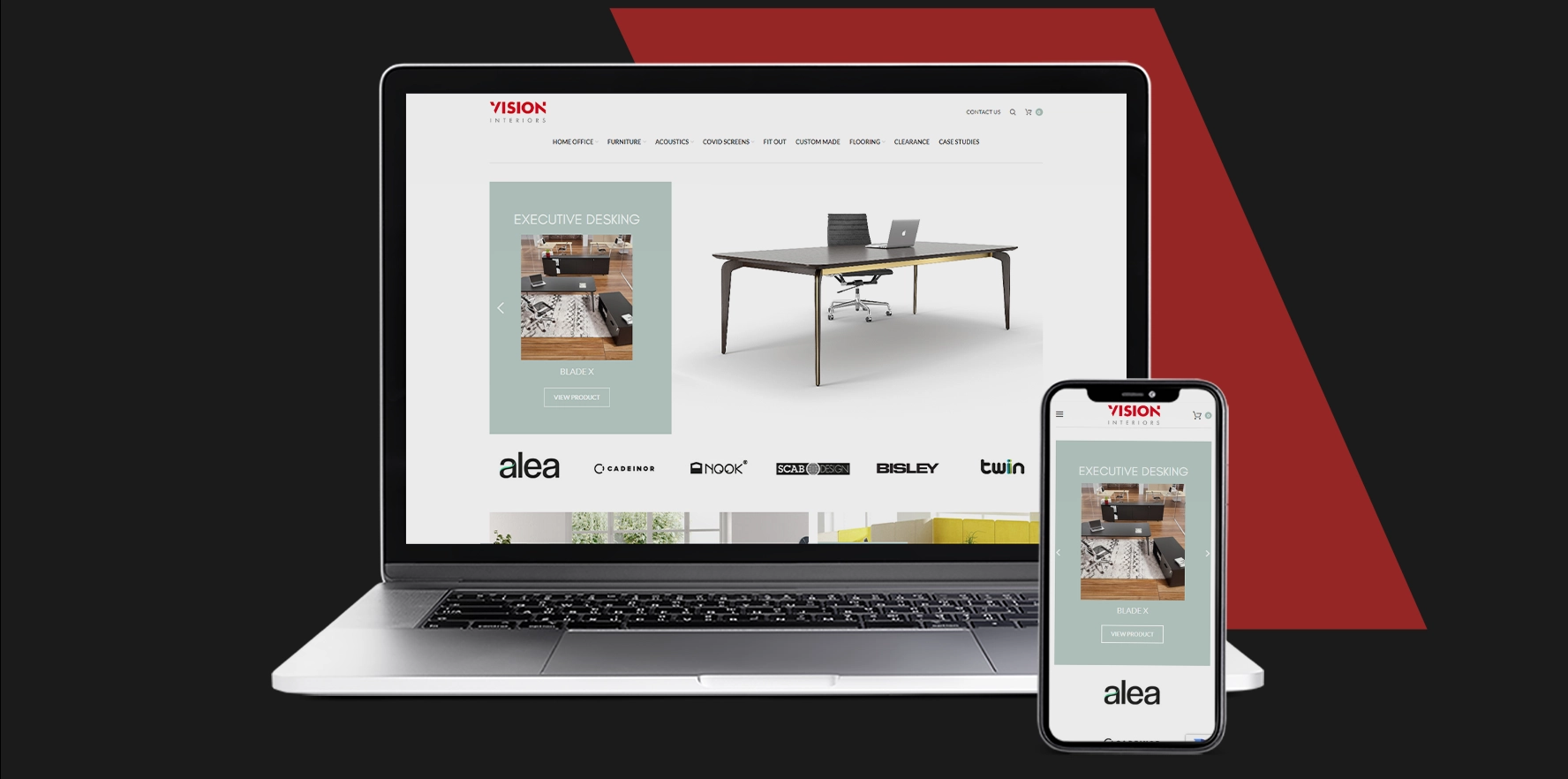 Case Studies
Vision Digital Solutions was tasked with improving the search engine optimization (SEO) of Vision Interiors Office furniture website.
Read More »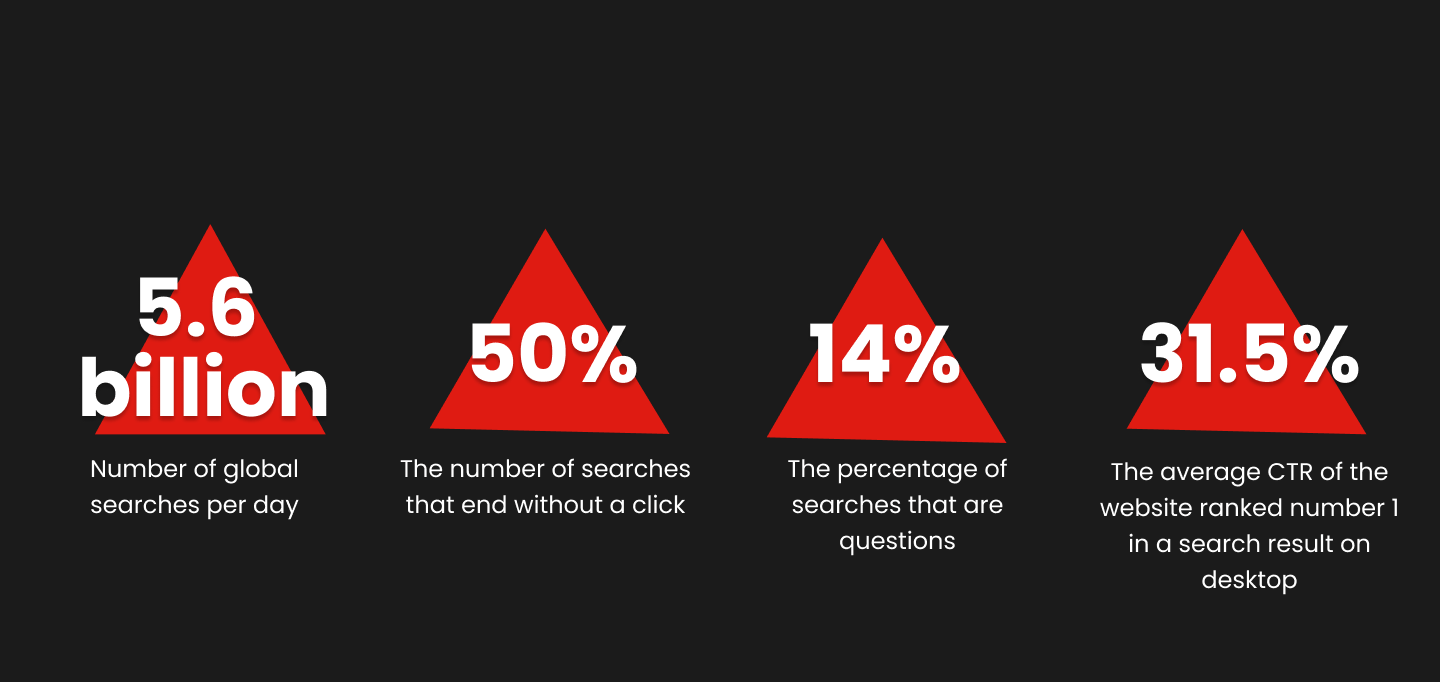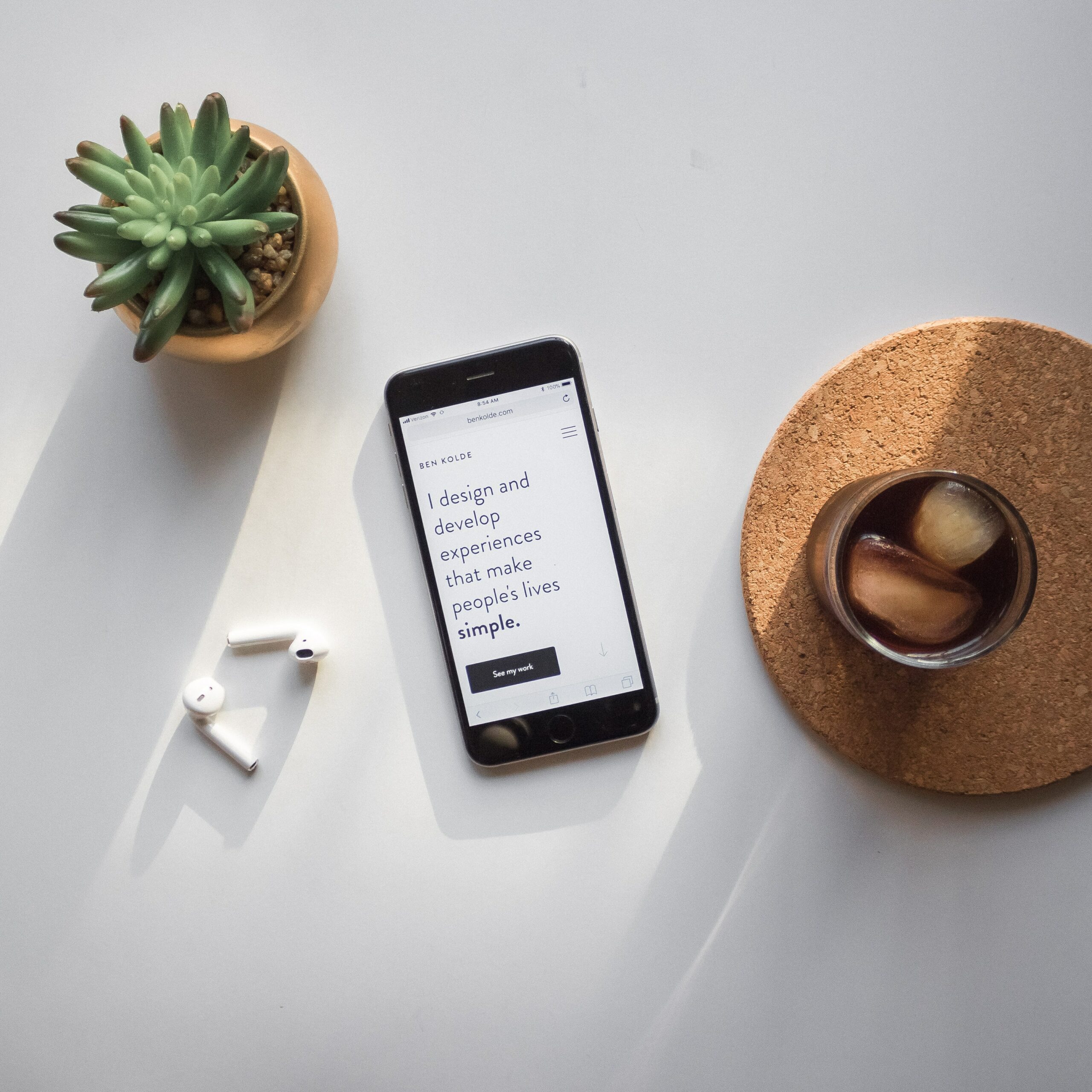 WEB DESIGN
Designing and Developing a Professional Website for Optimal Online Presence In today's digital age, having a strong online presence is essential for any business or individual looking to reach a wider audience. A well-designed and functional website is a key component of building that online presence. In this post, we'll
Read More »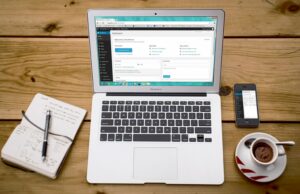 WordPress is a popular content management system (CMS) used by millions of websites around the world. With
Search engine optimisation, or SEO for short, is a critical component of any online marketing strategy. The

Digital Consulting
Expert guidance for success in the digital landscape.

Web Design​
Stunning designs, seamless user experience: we bring your vision to life.

SEO
Boost traffic, improve rankings: our SEO strategies deliver results.

Email Marketing
Connect with customers, increase conversions: unlock the potential of email marketing.

Google Ads
Targeted campaigns, maximum ROI: drive business growth with Google Ads.

Content Marketing​
Compelling content, wider reach: our strategy drives engagement and conversions.

Conversion Rate Optimisation
Boost conversions, maximise ROI: unlock your website's potential with CRO.

Web
Development
Expertly crafted websites, optimised for user experience and performance.

Social Media Marketing
Increase brand awareness, drive engagement: social media done right with Vision Digital.
How about a lil' game of fill in the blanks?