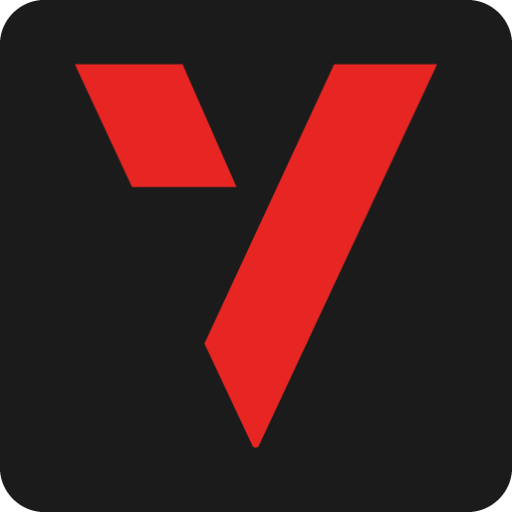 "Quality, Efficiency, And Commitment For You"
We believe in empowering our clients to choose their own digital path, providing the tools and resources to make informed decisions and achieve their goals.
Transparency is at the core of our values, and we pride ourselves on providing our clients with complete clarity throughout every aspect of our service. By being fully transparent, we can help our clients develop a deep understanding of the intricate world of digital marketing and ensure they are confident in every decision they make.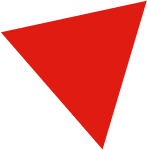 At our company, trust is fundamental to our culture. We prioritize building strong, long-lasting relationships with our clients through consistent delivery of our promises, exceeding expectations, and being transparent about our processes.
We believe that transparency is essential to building trust and effective communication. Our team is committed to providing our clients with full transparency in our strategies, processes, and results, empowering them to make informed decisions with confidence.
We hold ourselves to high standards of efficiency to ensure that our clients' projects are executed with precision and care. We strive to optimize our processes to maximize results, deliver projects on time, and minimize downtime.
We are passionate about staying ahead of the curve in the dynamic digital landscape. Our team is constantly researching and adopting new technologies and techniques, pushing the boundaries of what's possible and providing our clients with a competitive edge.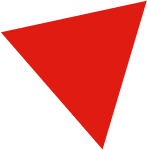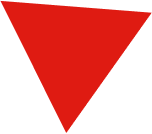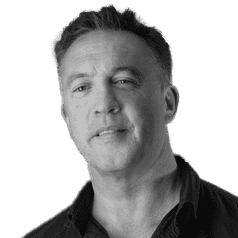 FOUNDER & BUSINESS DEVELOPMENT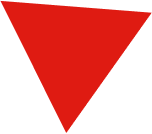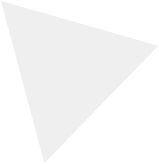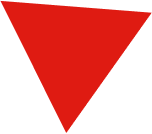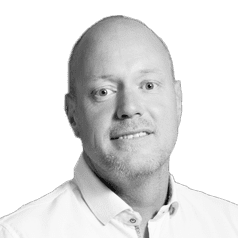 SALES & BUSINESS DEVELOPMENT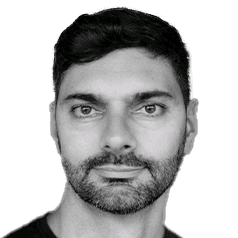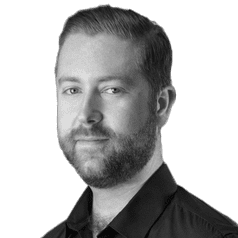 OPERATIONS & MARKETING MANAGER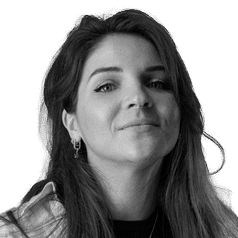 CREATIVE LEAD & DESIGN MANAGER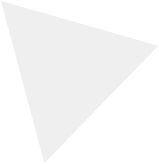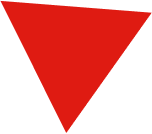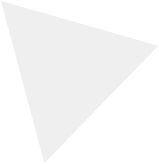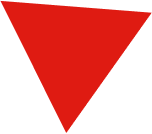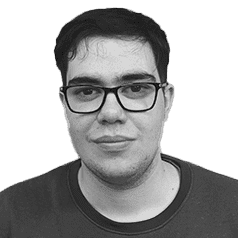 FRONT END & BACK END DEVELOPER
ORGANIC TRAFFIC STRATEGIST & SEO
As a copywriter at Vision Digital, you will have the opportunity to work with a diverse range of clients, crafting compelling and effective content that engages their target audience and drives conversions

As a web developer at Vision Digital, you will be responsible for designing, developing, and maintaining high-quality websites and web applications that meet the unique needs of our clients.

As a designer at Vision Digital, you will have the opportunity to work on a diverse range of projects, from website design to branding and marketing materials.

As an SEO Specialist at Vision Digital, you will be responsible for developing and implementing effective search engine optimization strategies that drive traffic and conversions for our clients' websites.

How about a lil' game of fill in the blanks?